Feb. 15, 2022
Aluminum alloy doors and Windows become domestic outfit bound to be bestowed favor on newly
The booming of the real estate market brought home market also dividends. People demand for home not only quality request is higher, and also put forward higher requirements such as design. Many brand of aluminum alloy doors and Windows have been hard to find a more popular with consumers. In recent years, as the custom aluminum alloy doors and Windows of many an important choice of the family. Why is more and more people like aluminum alloy doors and Windows? The reason is three points.

First, the simple random.
Custom aluminum alloy doors and Windows design is very simple, it won't have a lot of all kinds of edges and corners. This requirement for placing space decreased. Such a simple random accord with the requirement of the present now city life. Because too complicated life will let pressure is very big urban young people feel more weak. Home is a place of release and reassure yourself. If you will be able to make every one placed him very valid demand, that will be what a beautiful life.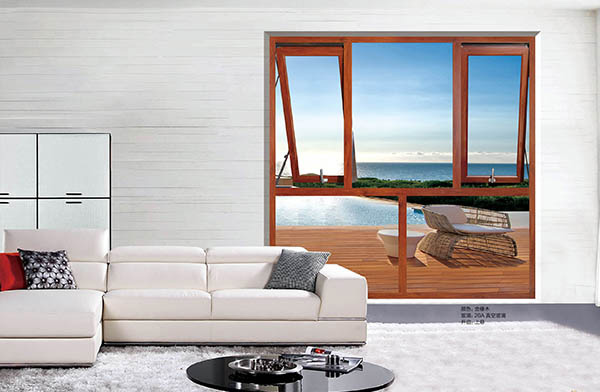 Second, practical and convenient. Aluminum alloy doors and Windows can not only in the rain, but also anti-theft wind, and so on. If you have any children, is home to purchase a aluminum alloy doors and Windows, let your children play can be at ease. This also for the child to carve out a piece of heaven and earth. So from which Angle, aluminum alloy doors and Windows are very practical and convenient.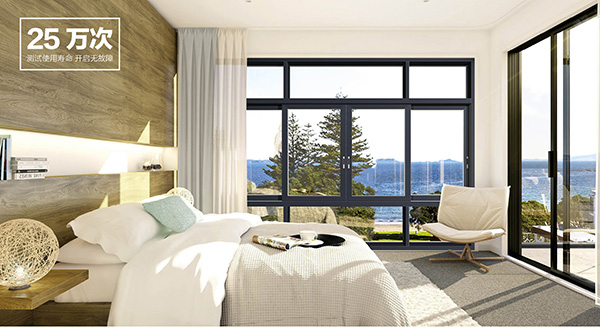 Now a lot of Windows and doors brand launched exclusive design of window of aluminium alloy door, dyaus whole house custom to have such a very easy service. Have need can be directly consulting.